Your Dream Fur Coat
Fur is back! Laurette Furs has been serving Long Island for over 50 years. We have special remodeling by Mr. G, European collection of sherlings, custom made furs, custom made leathers, Micro Fiber, repairs, cold storage, cleaning, glazing and more. We also offer the best prices around. So come visit our showroom today and buy the fur coat of your dreams.

Storage & Cleaning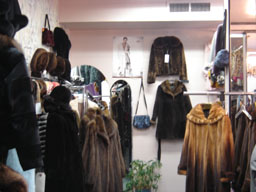 Don't be fooled by other storage ads! At Laurette Furs we offer certified cold storage that is on premises. Our vaults are scientifically designed to provide maximum protection and security for these precious garments.

Why clean and glaze your fur? Cleaning is a must before storing to keep furs fresh and supple, while glazing will prolong their life and restore their natural beauty. Leave it to Laurette Furs to take the best care of your most precious items.

The Latest Fashions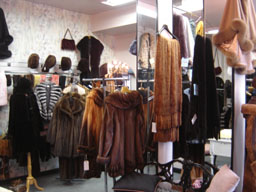 Laurette Furs is always introducing the newest collection of future furs for your early selection. All lush and colorful, embodying every new fur innovation for stylish pleasure. With over 50 years of experience, we are always on top of the latest styles. Great items, great prices and open 7 days a week, you can't beat Laurette Furs!

cheap nfl jerseys